With an outstanding range of steel products, One Touch Exim Engage in manufacturing and supplying high-quality SS metal products with a robust mix of experience over the decades. Our product range includes various types of steel tubes, tubing & pipes, stainless steel shim, welded pipes, steel pipe fittings, and more. We have a strict quality control approach to ensure that every product we manufacture and supply must meet industry standards and customer expectations.
We make a global presence with our quality products, commitment & on-time delivery. Our dedicated team of procurement and logistics works 24/7 to support the Marketing team. As a result of buying & selling non-ferrous metal for many years, OneTouchexim has established itself as an outstanding worldwide procurement network, trader & distributor. We manage a huge inventory of metals starting from Stainless Steel, Alloy Steel, Brass & Bronze from the raw material to the finished product.
We offer a platform where small customers can buy a wide range of products with MOQ & we consolidate for them. Our client looking at us as a one-stop solution for all categories of metals. OneTouchexim helps beyond the range on special occasions to find the best match of product. We aim to provide the right product at the right price & the right time.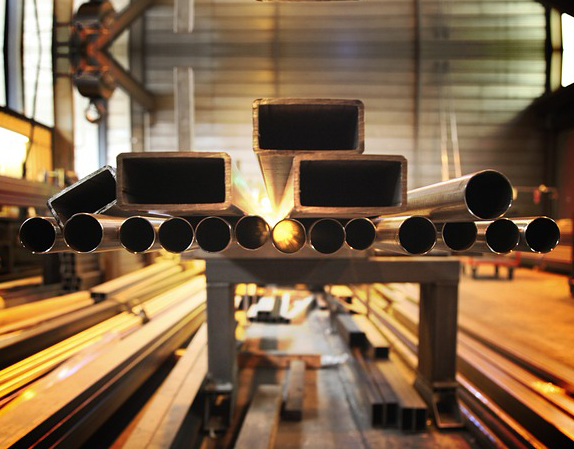 We work through every aspect at the planning